Graphic Designer Christmas Gift Guide 2021
Dec 04, 2021
HO HO HO Designers! Hope you are starting to slay those eggnog cartons or really embracing that holiday spirit with a little bit of bourbon in your morning coffee.
This year for the Graphic Designers Gift Guide we thought about the work from home designer. Because it's pretty likely that if you already didn't work from a home office, you probably did again for a good chunk of the year. So, this one's for you.
We also set this list up from cost effective stuff you can put on your list all the way up to the stuff for your Aunt Helga who just won the lotto. Don't forget to rub those painful burrs on her heel the next time she comes by, she might just give you a whole quarter.
Enjoy!
PUZZLES
313designmarket.com/collections/puzzles
313 Gifts - Cool Pattern Puzzles, but have a look at the Gradient Puzzle. That's a challenge.
SILLY GIFTS
Henry the Desk Vacuum - $25 - this little sucker will help keep the keyboard tidy and the crumbs under control.

100 Tricks to Appear Smart in Meetings - $15 - Tips like asking "will this scale, no matter what it is", interrupting someone's update, and then letting them finish"

As Per My Previous Email - your guide to passive aggressive emails - $10

Snoop Dogg Cookbook - from Crook to Cook - $25 - California Rollin', baby got back ribs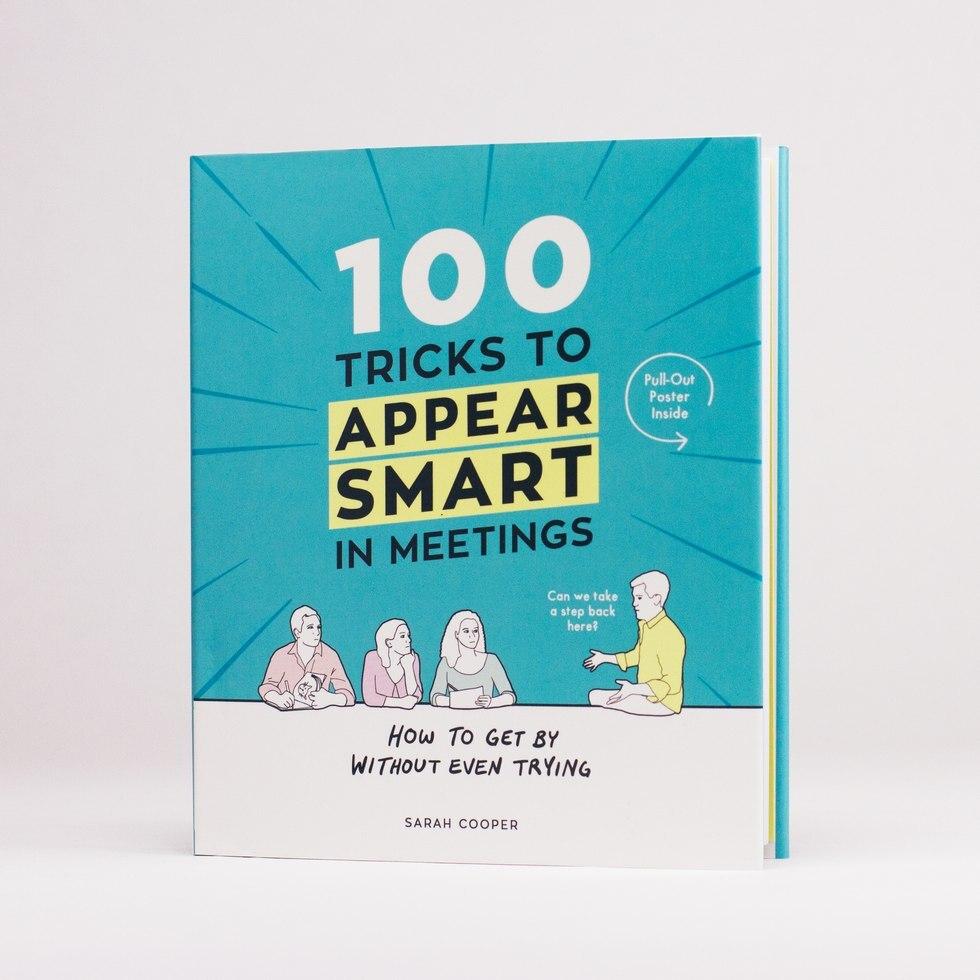 Touch Screen Winter Gloves
Magazine Subscriptions
Fonts, Textures
Brethren Fonts - Xtra Funk, Hot Damn, and Chronic Sans, you know they are good. Starting from $10
StayGray Pony Boy, Matt Dawson, CropCon - Zilker Font - $25
Pencils
Blackwing Pencils - Great stocking stuffer, 4 core styles of pencils, high quality - from $27
Prints and Merch
Books
Warming Coffee Mug
Pantone Books
These should be updated every 2 years really. You can go big with the Full Studio Suite getting you 8 books. It'll cost you a cool $1000
Or scale back and just go with the Solid Formula Guide for $180.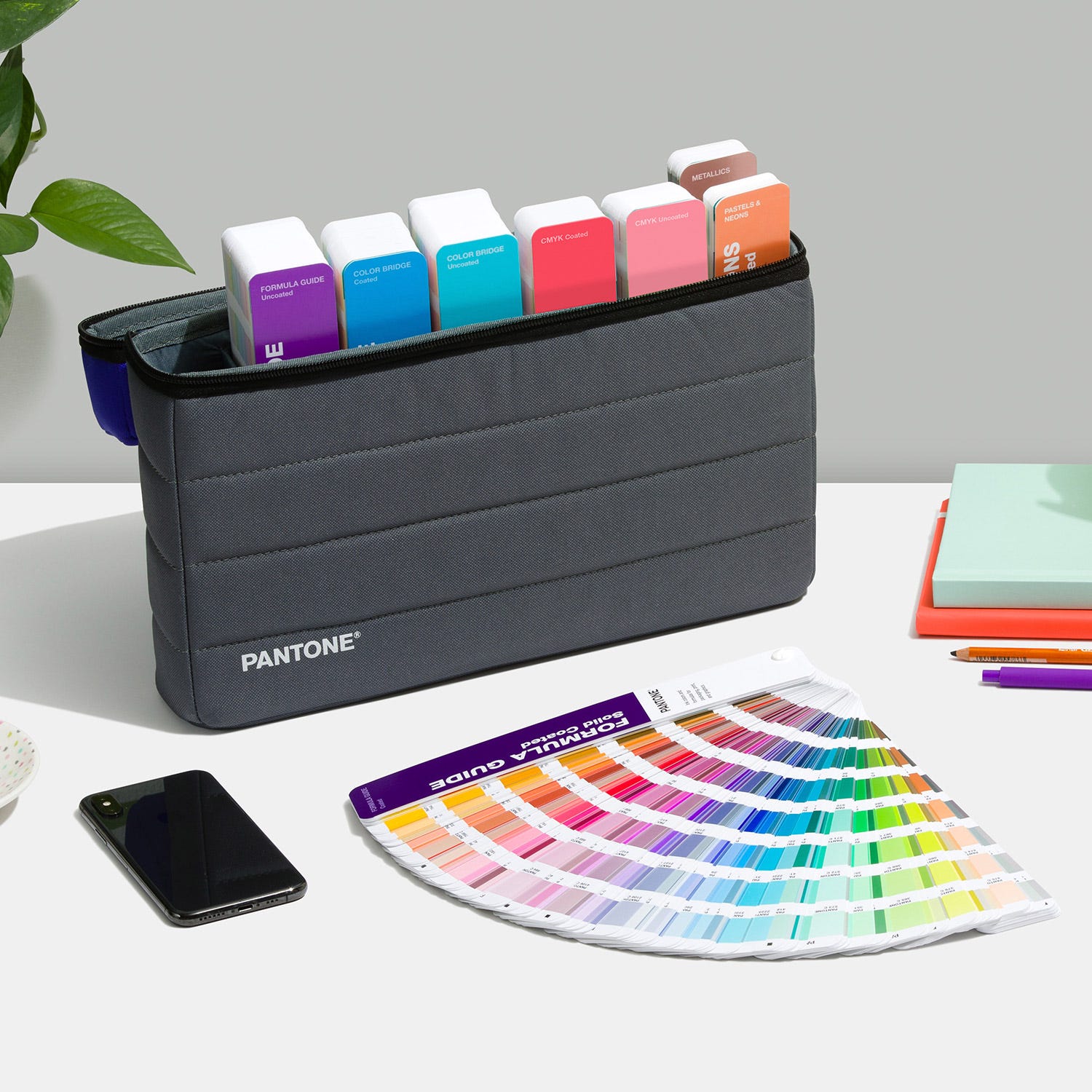 Socks
Cozy Socks for the WFH or freelance designer. When you just don't want to get dressed up, stay cozy with a great pair of socks and get to work.
Astute Graphics
For the heavy Adobe Illustrator users looking to get more efficient and speed up some processes, go check out Astute Graphics' Illustrator Plugins.
Amazing tools for all designers, great help for print designers, plus Aaron Draplin uses them and swears by them. So there ya go. $139 for the year.
SSD Drives
Yeah sure the cloud is cool. But the security of having that SSD drive with your files ready with ya. That feels good. Plus if you are doing heavy design work it will be faster with one of these connected instead of drawing off that older spinning hard drive.
DIE + LASER CUTTING
Cricut Die Cutters - Similar to the Glowforge laser machine, but instead of lasers, you are using little blades. But you can cut out your own sticker designs, your own greeting card designs. And bonus for the packaging designers out there...cut out your design mockups using the dieline. Pretty slick. Starting from $300
Glowforge Laser Cutter - A great piece of tech to help you start cranking out your own merch, laser cut cards, any sort of good that you can design yourself. Pretty slick device. $5000 - $7000
Macbook Pro
The MacBook Pro - just got a nice little refresh and new sizes. For designers, I'm recommending the 16" for that extra screen room. The 14" is still an upgrade from the 13" it used to be. When it comes to chips too, the new M1Max is flying! Plus the return or ports and MagSafe charging. This is a win for the designer slaying it in the coffee shop. From $2500.
Tesla Model X: Plaid Edition
TESLA Model X - $150,000 USD, 0-60 in 2.6 seconds, Racing Yoke Steering wheel
BONUS: Lego
Lego has been heavily promoting the "adult" lego sets, not like Nudie sets, but adult focused.
Lego NASA sets - space shuttle, rockets, lunar landers - various prices
Lego Car sets - Ferrari, Lamborghini, Bugatti, and of course, the VW Bus RV! - various prices